This kids training urinal can be placed onto the floor of your bathroom or get mounted to the wall, and is a unique and fun way for your child to start peeing by themselves without a diaper on.
The training urinal is made to look like a little frog as you oddly enough, urinate right into its mouth.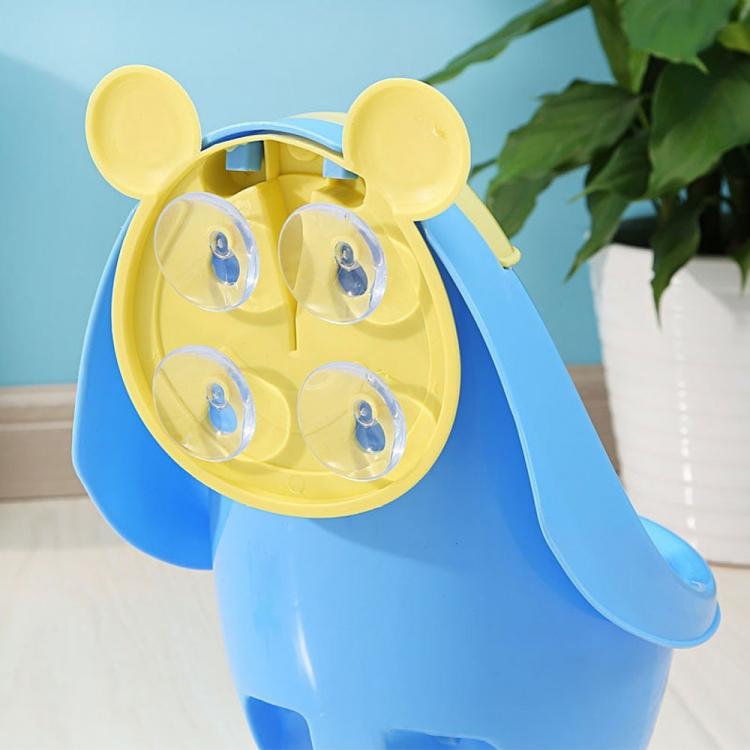 The best part is that the training urinal has a little spinning water wheel device in the center of it that spins around as you pee on it. This will make your child enjoy potty training, and give them a fun activity to concentrate on to keep them peeing in the urinal.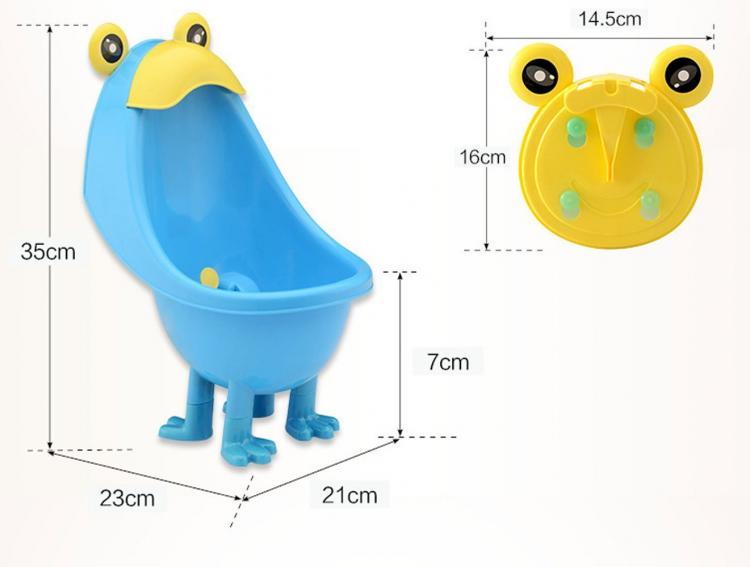 The whirling toy training urinal is suitable for kids aged 8 months to 6 years old, and even has suctions cups on the back of it to easily mount to your bathroom wall.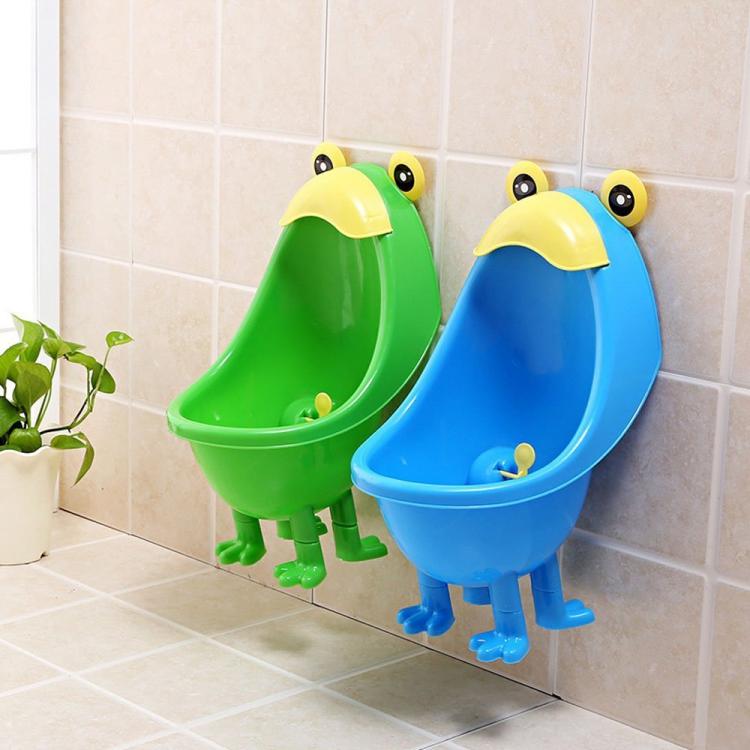 The wall mounted training urinal comes in blue or green colors to choose from, is made from environmentally friendly, non-toxic plastic, and measures 13.8 inches tall x 9 inches long x 8.3 inches wide.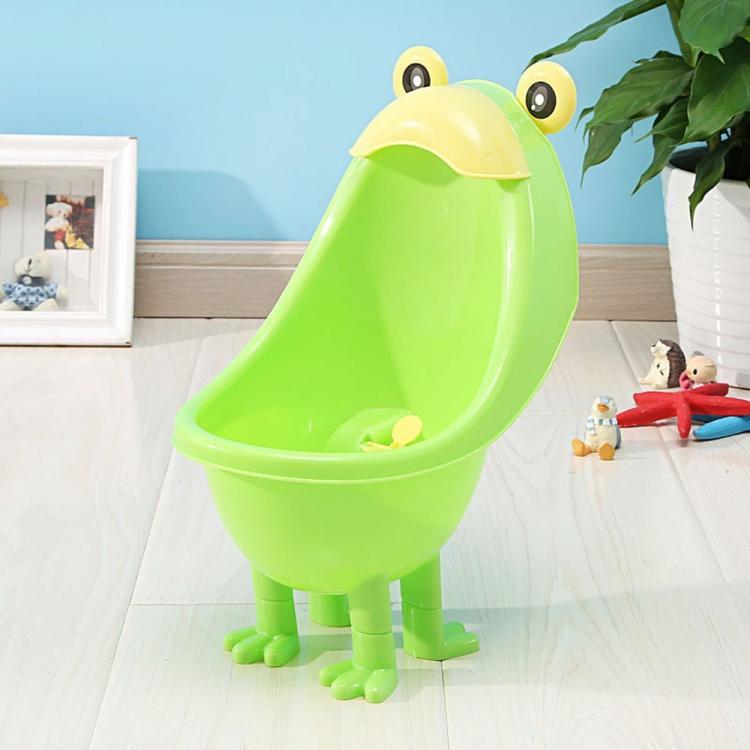 Now I'm just left wondering, where can I get an adult version...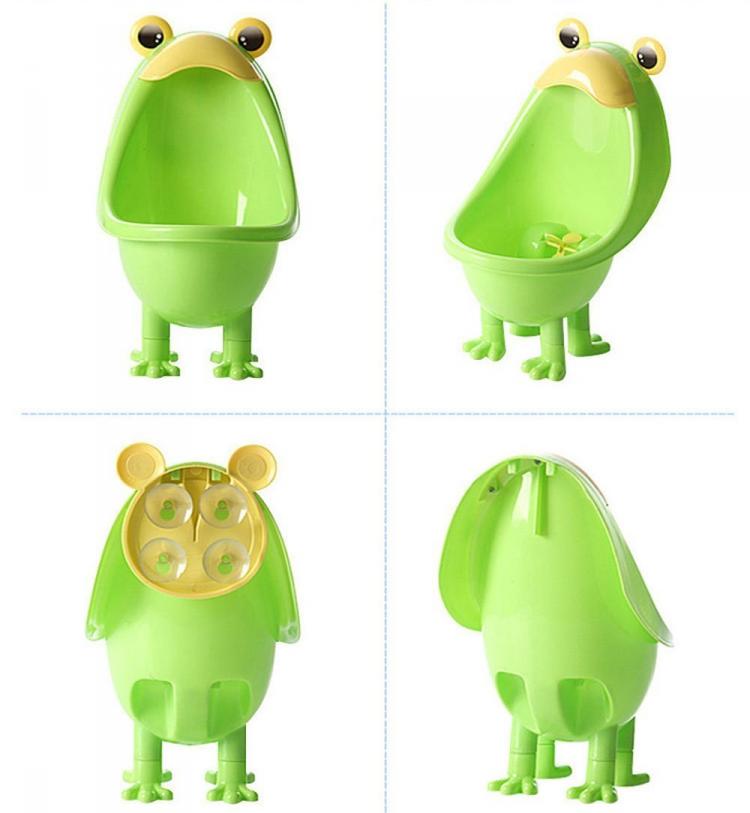 Some more items you'd probably like to throw your cash on...